When Our HearthBeat is Not Ours...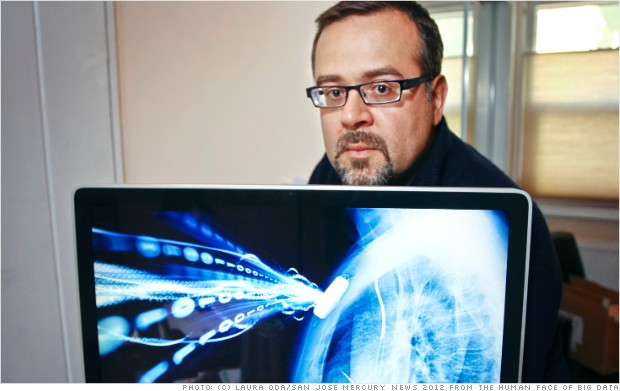 The cardiac defibrillator inside Hugo Campos transmits data to the manufacturer, which alerts his doctors if there is a problem with his heartbeat. He would like to see this data, too. But he cannot. Campos, a member of a growing number of data-access activists, or "e-patients," is challenging the defibrillator's manufacturer with this question: Who has the right to own, control, and use the information the device collects?
Read more here.
* Thanks to Ulrike Gretzel for sending me this link on Facebook.